Feel like having creative designs for your initiatives...???
At Prayaam, we are a team of professional designers offering high quality business logo design services and branding solutions to startups, small, mid and corporate size businesses. You can pay in 6 different currencies i.e. US Dollars, Indian Rupee, Australian Dollars, Great Britain Pound, Euro and Arab Emirates Dirham.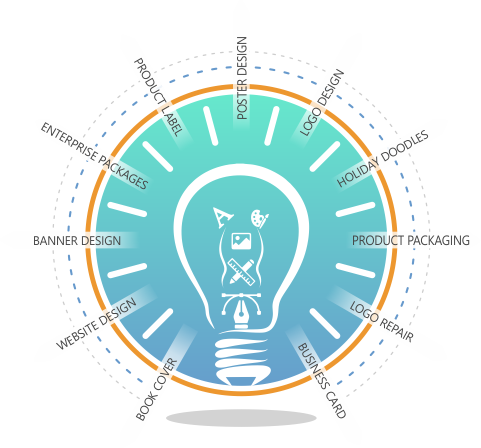 Our branding solutions start from as lowest price which also makes us one of the most affordable logo design services provider, suitable for startups, mid scale and large businesses. Our branding solutions include custom logo design, stationery design, poster design, product label design, product packaging design, banner ad designs, logo vectorization and logo repair services among others. For more details on logo delivery process and details, please refer to FAQ section.
We also provide website design services for businesses looking to establish online presence and for e-commerce firms with powerful features and content management capabilities. Click here for our website design and development services.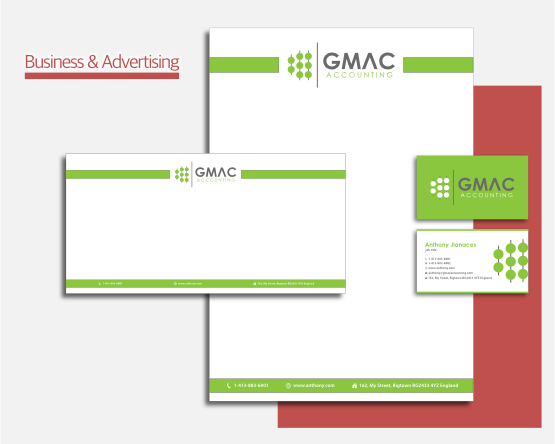 Please refer below for some of our most requested packages. You can look for samples on Portfolio page or write to us at contactus@prayaam.com with your requirements and we can share additional samples.